Shared fleet operations and optimization
NEXSEAS® is the platform created by Key Technologies for the maritime industry to allow Condition Monitoring and ex-post analysis of telemetry data acquired from heterogeneous systems on board of vessels.

NEXSEAS® is the result of over twenty years of experience of Key Technologies in the maritime industry and many years of experience developing IoT solutions.

NEXSEAS® is perfect solution to support fleet operation and plants control.

NEXSEAS® is designed for multiple customer segments: cruise, yacht, ferries, commercial, offshore and plants.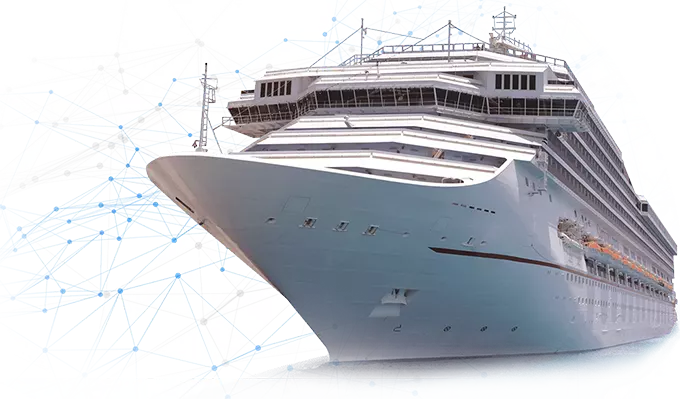 Benefits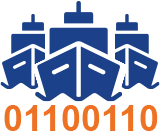 Enables maritime Operators to collect, monitor and analyze information from their fleets.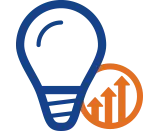 Data integration and optimization tools provide deeper understanding of all activities, help management to take smart decisions, reducing costs and improving overall way of working.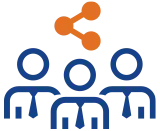 By sharing "real-time" data, strengthens onboard and ashore teams alignment, improving efficiency in daily operations.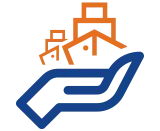 Advanced fleet operations center, at your desks and in your pockets.
Platform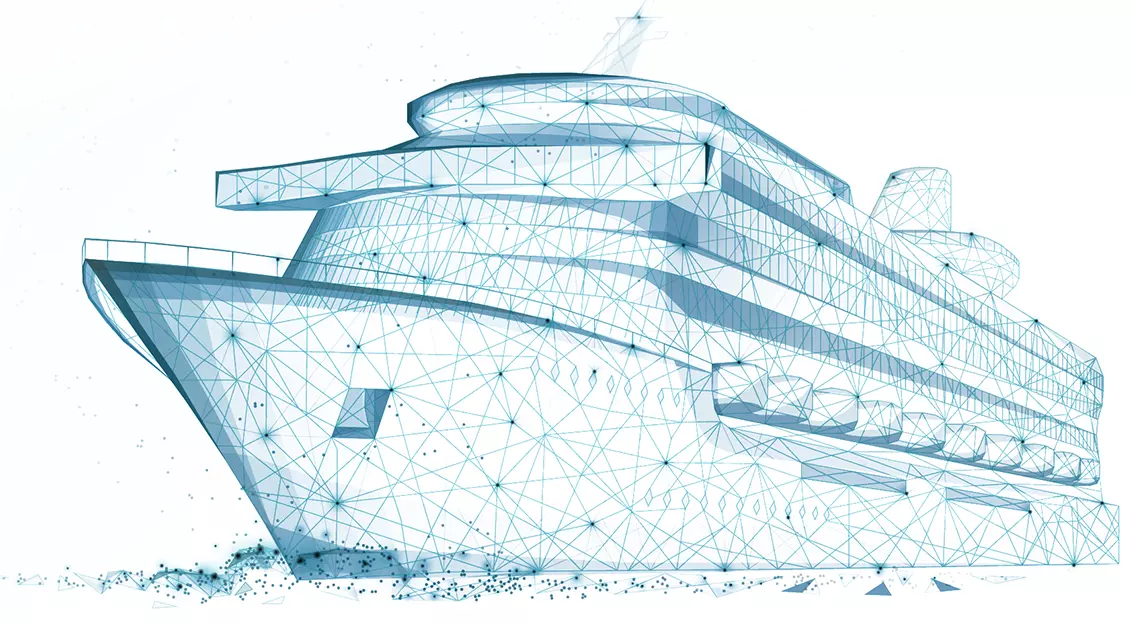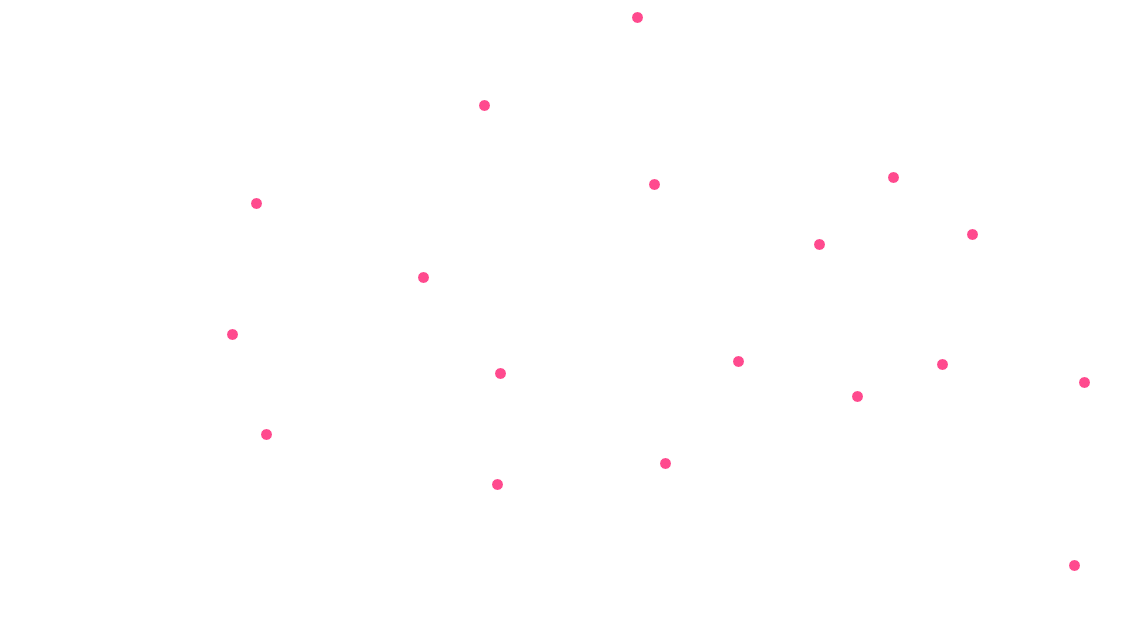 NEXSEAS® Core
NEXSEAS® Core is the Core of the platform that deals with the processing of telemetry data and with the detection of alarming conditions according to the Customer's configurations. In addition, presides over the management of customer and system user profiling.

NEXSEAS® Core allows a wide granularity of control over the functions made available to each user and over data visibility and segregation.
NEXSEAS® Eyes
NEXSEAS® Eyes module carries out the Condition Monitoring of telemetry data collected on board of each vessel/plants. Depending on each user's profile, this module allows to:
Geographically display the position and general status of one or more fleets/plants
View the details of each vessel and the data received in real time from on-board equipments
Display the events and statuses of the incidents detected by NEXSEAS® Core based on the configurations set by the customer
Manage incidents collaboratively
Display special areas subject to regulations (ECA, VGP, Custom Areas, etc)
Optionally, NEXSEAS® Eyes can:
Display geographic information around (e.g., weather conditions)
Use commercial geographic maps (e.g., ENC maps)
The NEXSEAS® Eyes module is a responsive web application that can also be used on smartphones to enable fast and effective collaboration for mobile users with push alerting whenever a subscribed Incident occurs.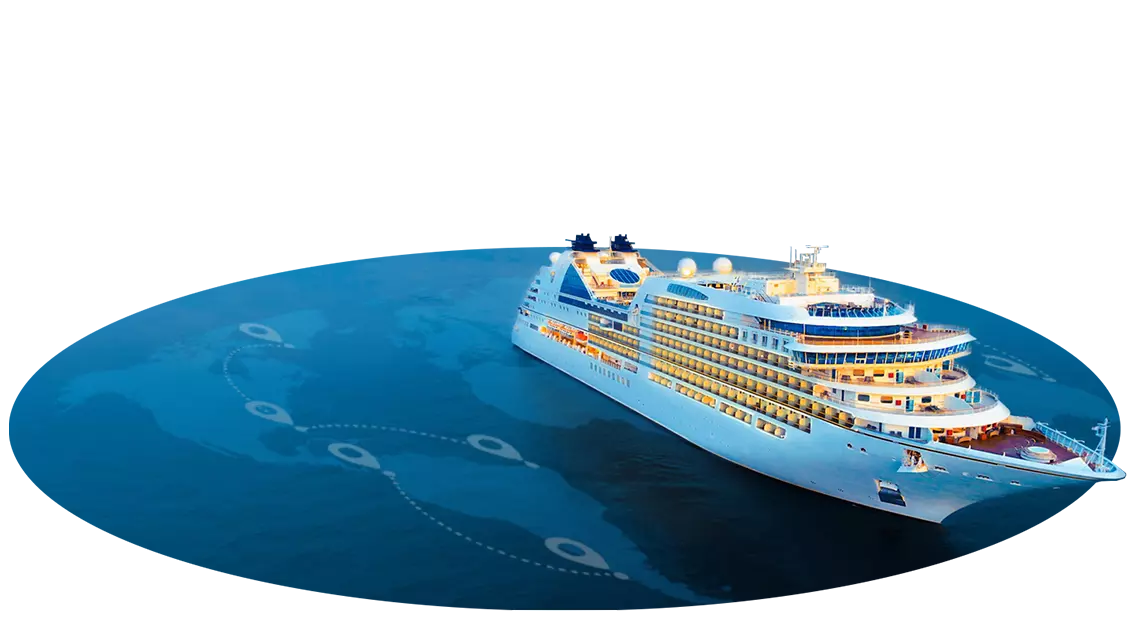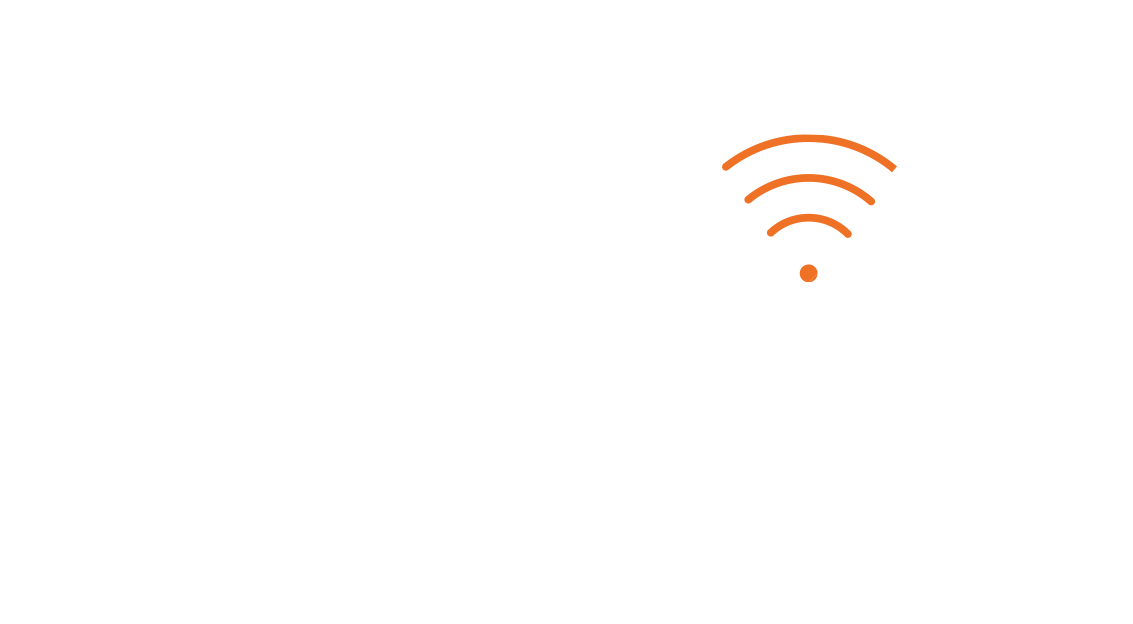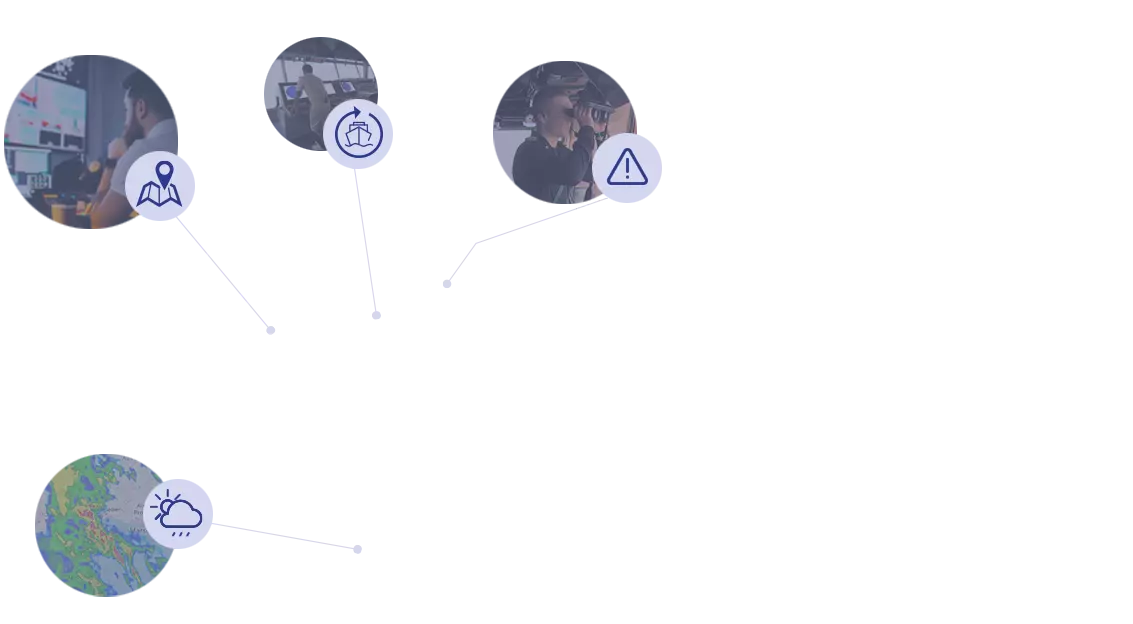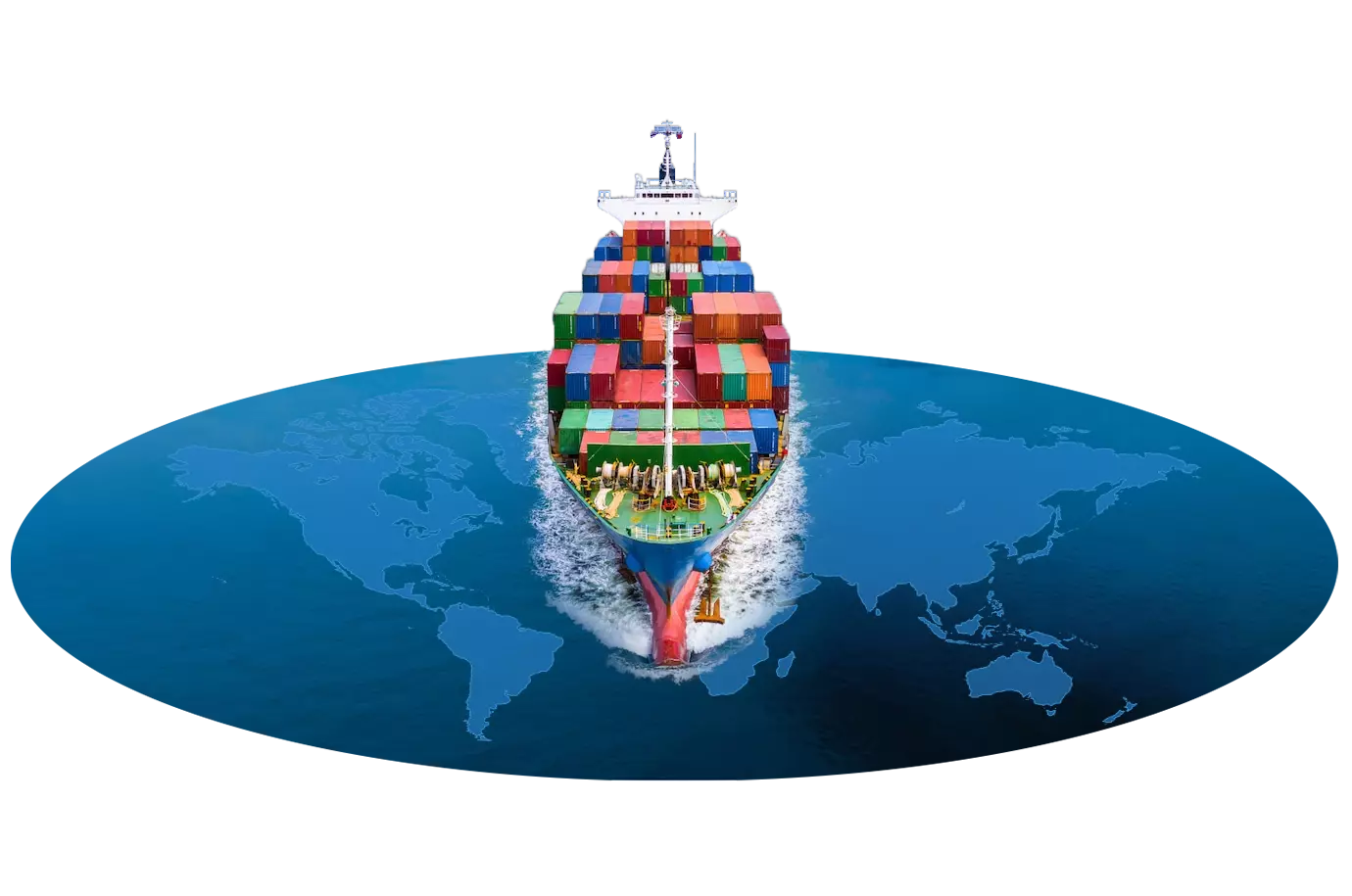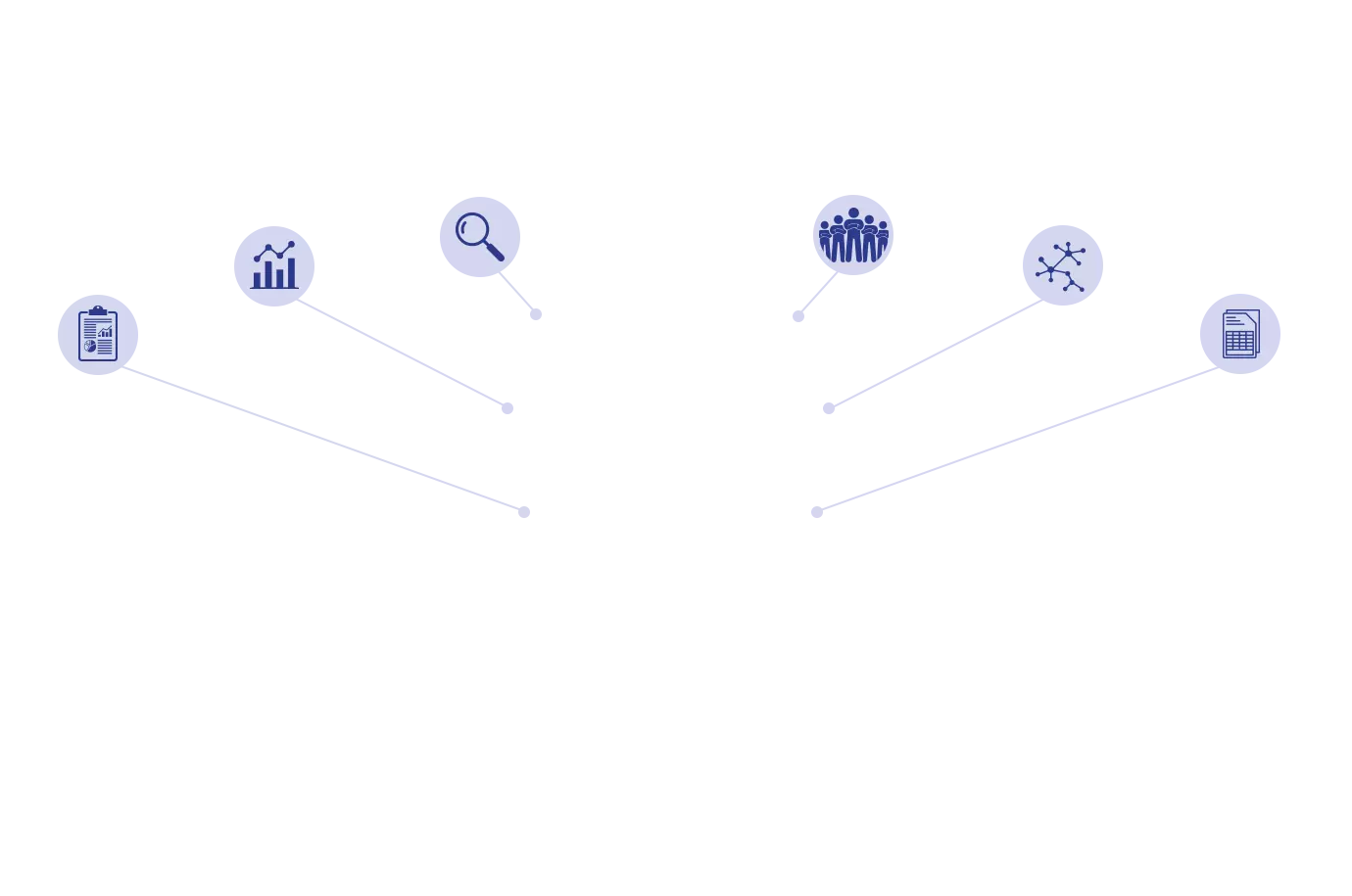 NEXSEAS® Brain
Telemetry data collected by NEXSEAS® can be analysed using the Brain module that allows to create reports to evaluate signals trends and alarms over a defined time span. These reports can be saved and, if necessary, shared within the organization.

To improve the analysis of data, NEXSEAS® Brain provides widgets for cartographic, mimics and tabular representation of the data.

NEXSEAS® Brain can also be used to replay data and download the telemetry data in excel or within customer's data for further analysis.
NEXSEAS® Hands
The field data acquisition component is realized by the NEXSEAS® Hands module, an application with a light footprint that can be installed on dedicated HW, Virtual Machine or Linux container.

NEXSEAS® Hands can acquire data from multiple sources as it supports all popular communication protocols (NMEA, Modbus, OPC UA/DA/XML, DB, Event HUB, Pub/Sub, AMQP, MQTT and more).

NEXSEAS® Hands can operate either in NEXSEAS® cloud connected mode (e.g., via satellite or other persistent internet link) or in ICA (Intermittently Connected Assets).

In the latter case the acquired data will be parked and sent only when the connectivity is restored using store-and-forward mechanisms.

NEXSEAS® Hands performs data aggregation, calculation and bandwidth optimization operations and is completely configurable from ashore.